Our career has been associated with project management, construction inspections and close contact with customers and our partners for many years. The assessment of projects in the field of real estate and renewable energy sources, especially photovoltaics, has become the focus of our interest.
However, we can develop this focus only thanks to cooperation with our clients and partners. The feedback we receive is not just a mirror of our work for us. In particular, it is a commitment to be able to maintain a high level of professionalism, responsibility and individual approach.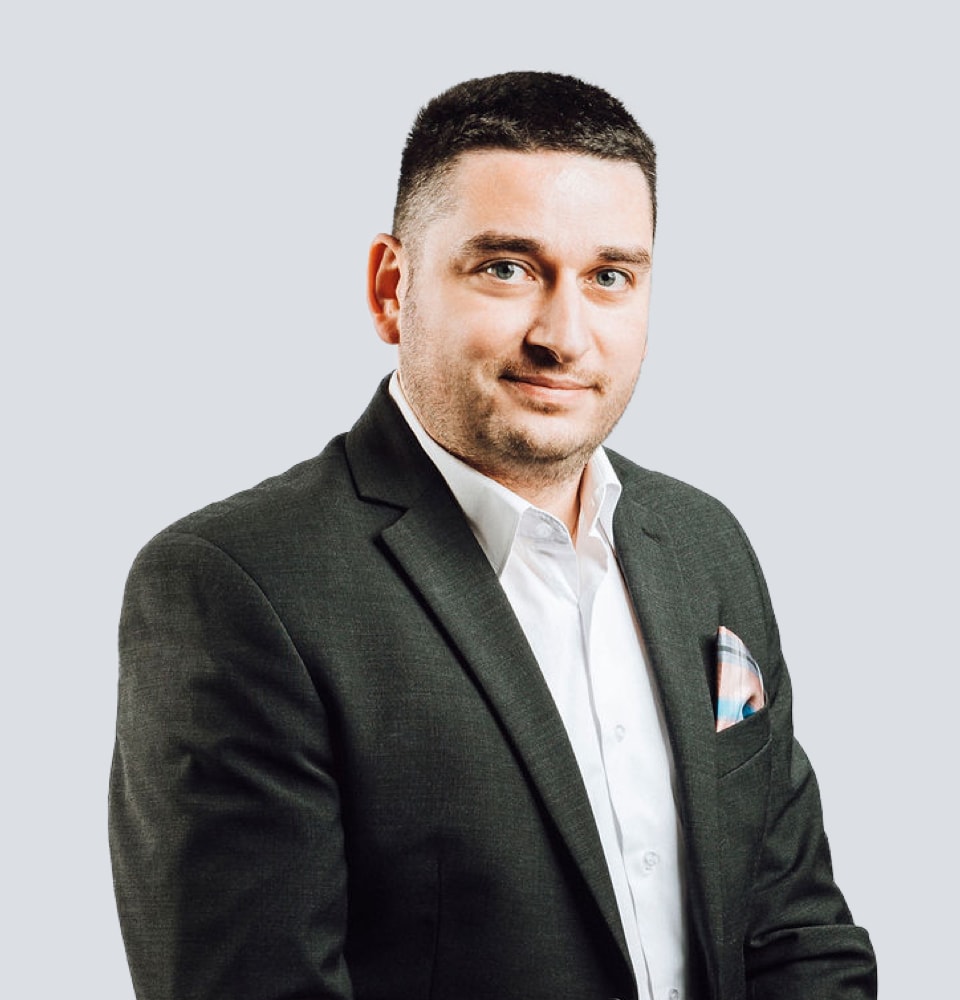 Expert in the field of Electrical Engineering
in the following sectors:
electro-energetic machinery and equipment
estimation of the value of electrical engineering equipment and electronics
Professional competence
pursuant to Decree 508/2009 Coll. – Section 23
(electrical engineering)
certified photovoltaic specialist
Experience in the field
technical director for photovoltaics
senior project / business development / unit manager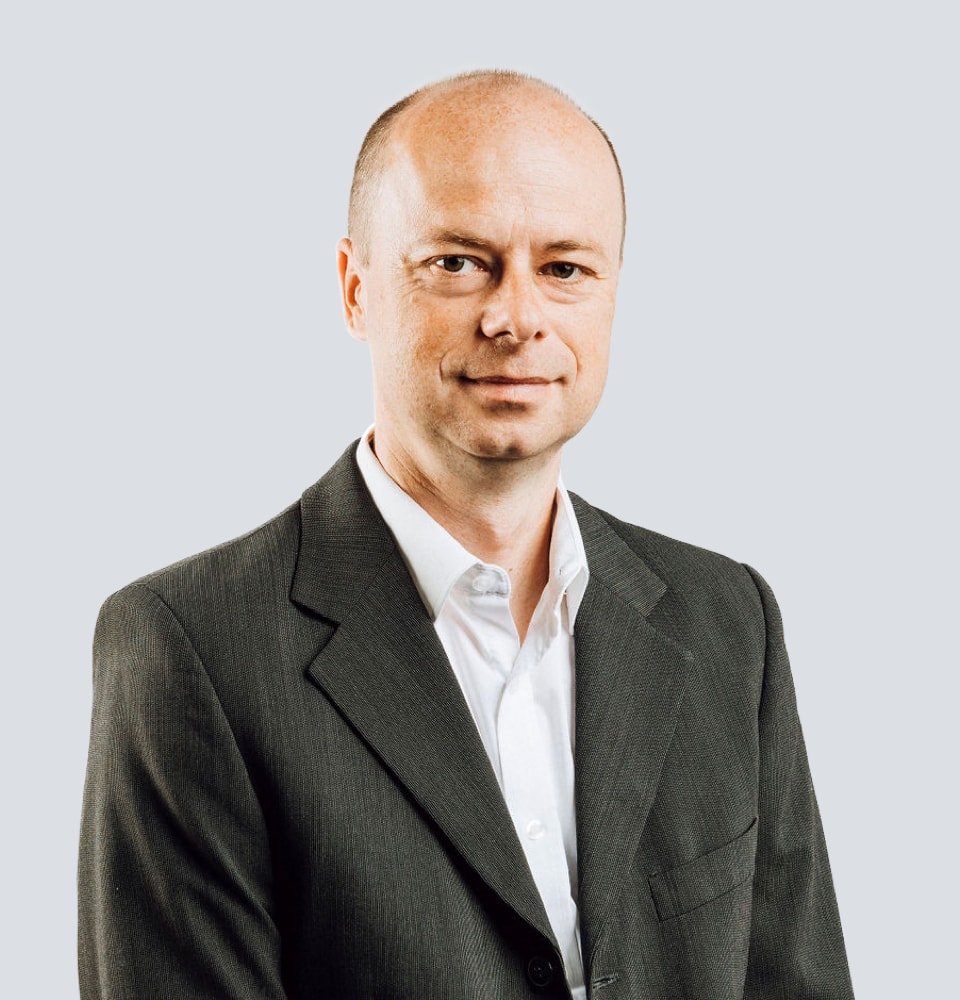 Expert in the field of Construction
in the following sectors:
building construction
estimation of the value of the property
Professional competence
construction supervisor
site manager
Experience in the field
quality control and construction claims
building inspector
We perform our work on a high professional level, efficiently and consistently, using all our knowledge and skills, we actively use teamwork.
Respect and responsibility are the cornerstones of the close relationships with our customers. We take responsibility seriously and show respect for the environment.
The core values of our work are independence, neutrality and impartiality. The objectivity of our decision-making is based on these principles.
Our aim is to create permanent added value and increase the reliability of investments. Based on the individual requirements of our partners, we actively enter the entire life cycle of the project, from the preparatory, through the implementation phase of construction, to participation in existing projects. We operate in accordance with local and international standards and regulations.